Why you will enjoy Prague with us
Pick-up & drop-off
Transfers from your hotel to the venue and back.
All inclusive packages
All you need to enjoy your experience fully is provided.
Great locations
Experiences in Prague and its surroundings.
Professional instructors
Perfect balance of safety and fun.
Operates daily
365 days a year, last-minute booking friendly.
Lifetime experiences
Unique adventures you will never forget.
Recommended by clients
Hundreds of 5-star reviews.
Happiness guaranteed
We're not happy unless you're happy.
#enjoyPrague
The #enjoyPrague hashtag is an expression of our belief that experiences are—in the long run—more valuable than material things. Through experiences, you enrich your life forever; they create stories and memories that become part of you and that you can share with the world.
Our team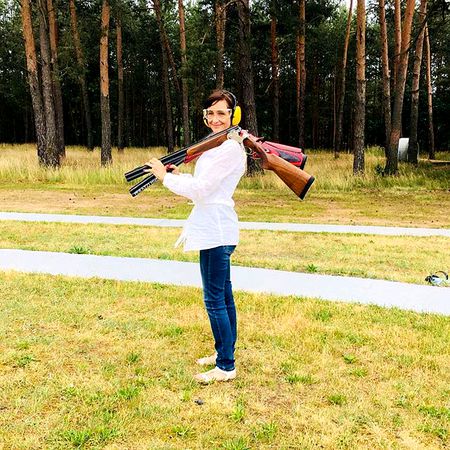 Kateřina Oren Roztočilová
CO-FOUNDER & CEO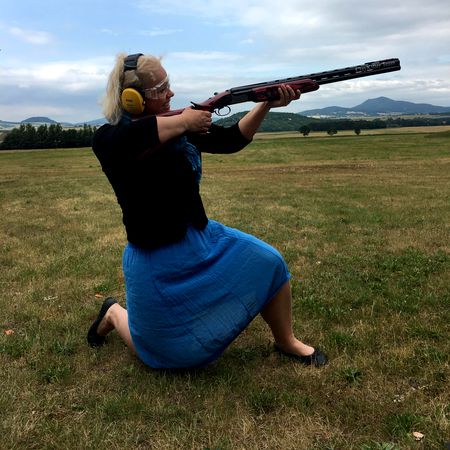 Martina Voříšková
COO
Customer service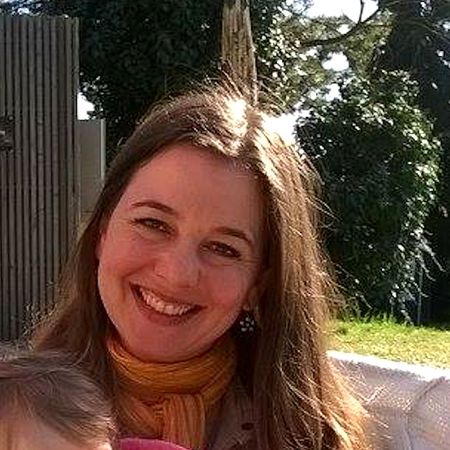 Petra Vojtěchová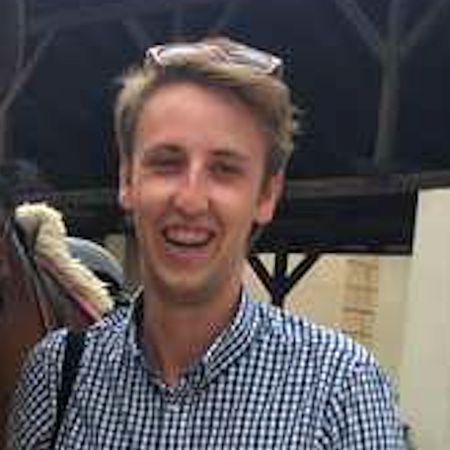 Adam Šťastný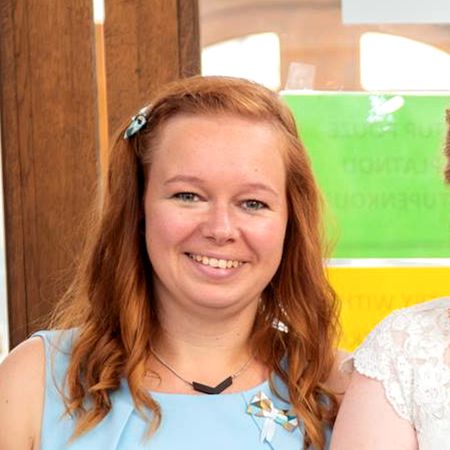 Kateřina Košínová
Drivers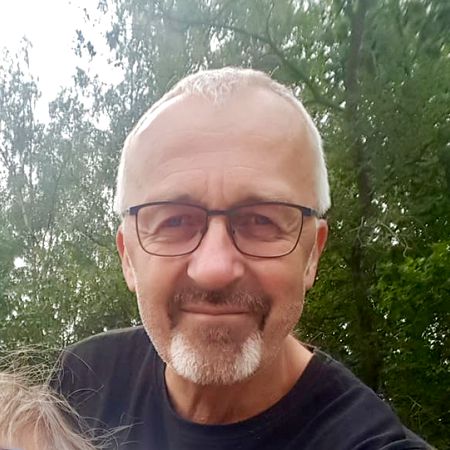 Josef Skala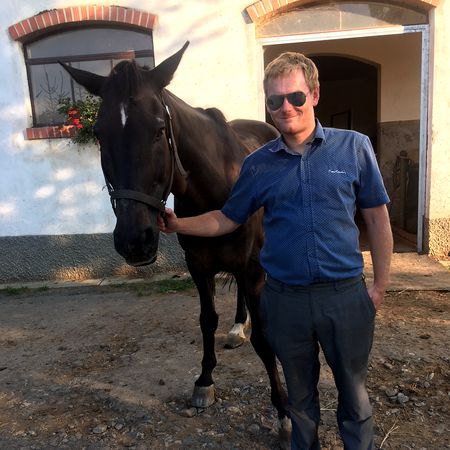 Tomas Lindner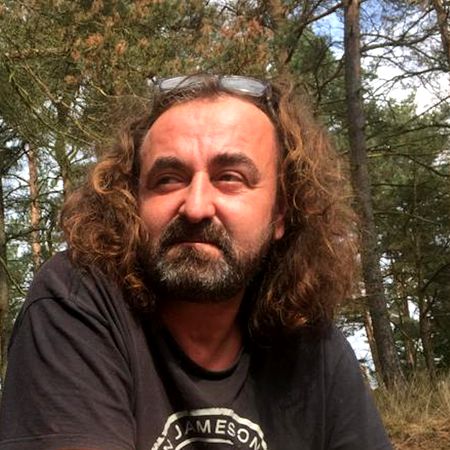 Tomáš Šťastný
PS: We are always looking for talented colleagues to join our team — get in touch!